According to the Counsellor, the actress' marriage to Mr Osafo-Nkansah, a man whom he knows very well, will never last because she is not the taste of woman Eugene prefers.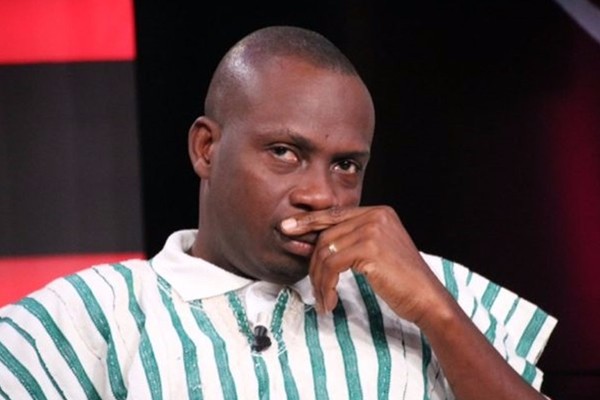 Counsellor Lutterodt

Speaking at the studios of Okay FM, he said "Let it be on record that I said the taste of women Eugene Osafo Nkansah likes is not Lebene, so Lebene you have made another big mistake again to be given to this boy with no hair… it will not last I know because the taste of this boy is not this one"
READ ALSO: Patapaa goes chilling with his German girlfriend at a beach in Wineba
According to the Counsellor, the blogger is his close friend and knows that he sometimes driving or blogging to focus on a big butt, therefore, he is wondering if the actress will now have to go for a surgery to make her buttocks bigger for the Eugene.
Watch the video below.
Credit: Source link